Exciting news, everyone!
We have just released our first ever VR game! That's right, under the cover of darkness, for the past year we have worked arduously on a game in a brand new medium that will potentially make your gaming experience even more immersive and engaging.
The final outcome of our labor is Althora, now available on the Oculus store.
Set in an exotic, gorgeously illustrated alien world, Althora is a classic puzzle adventure that makes the most of the modern-day VR technology.  It combines a tranquil, almost meditative atmosphere of exploration with an exciting storyline guaranteed to keep you guessing until the very end.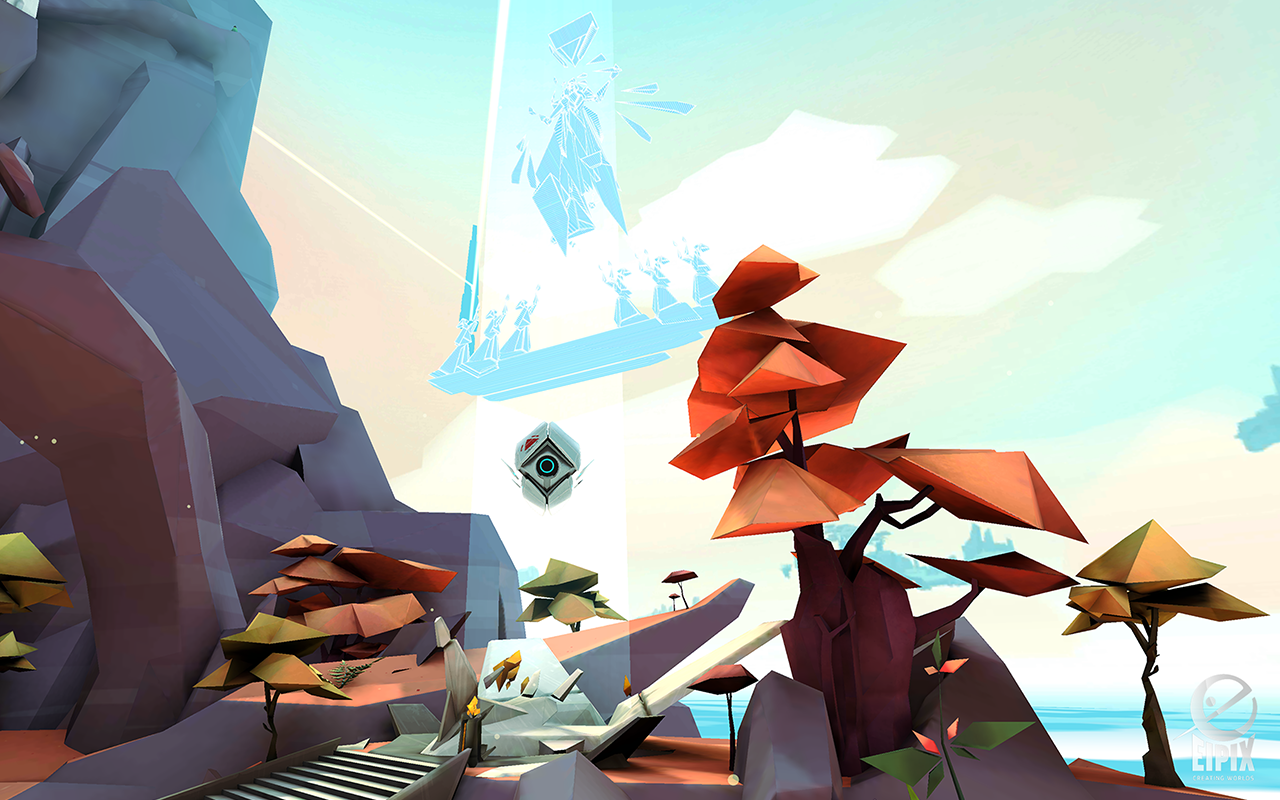 The game was designed specifically for the Samsung Gear VR technology, and it is available at the Oculus app store. It utilizes a number of game mechanics designed specifically for the VR environment, to ensure a smooth and immersive experience that can be enjoyed by anyone, regardless of their level of comfort with VR. Most importantly, it is completely hands-free, allowing the player to interact with the environment using nothing but the line of sight!
Althora puts you in the shoes of a smuggling space pirate on the hunt for the lost treasure of a mythical emperor. Your companion and your guide is an ancient AI droid with powerful abilities and an extraordinary dose of sarcasm. Their epic quest involves solving puzzles and exploring the floating island where they suspect the final resting place of the emperor is… along with his long lost treasure!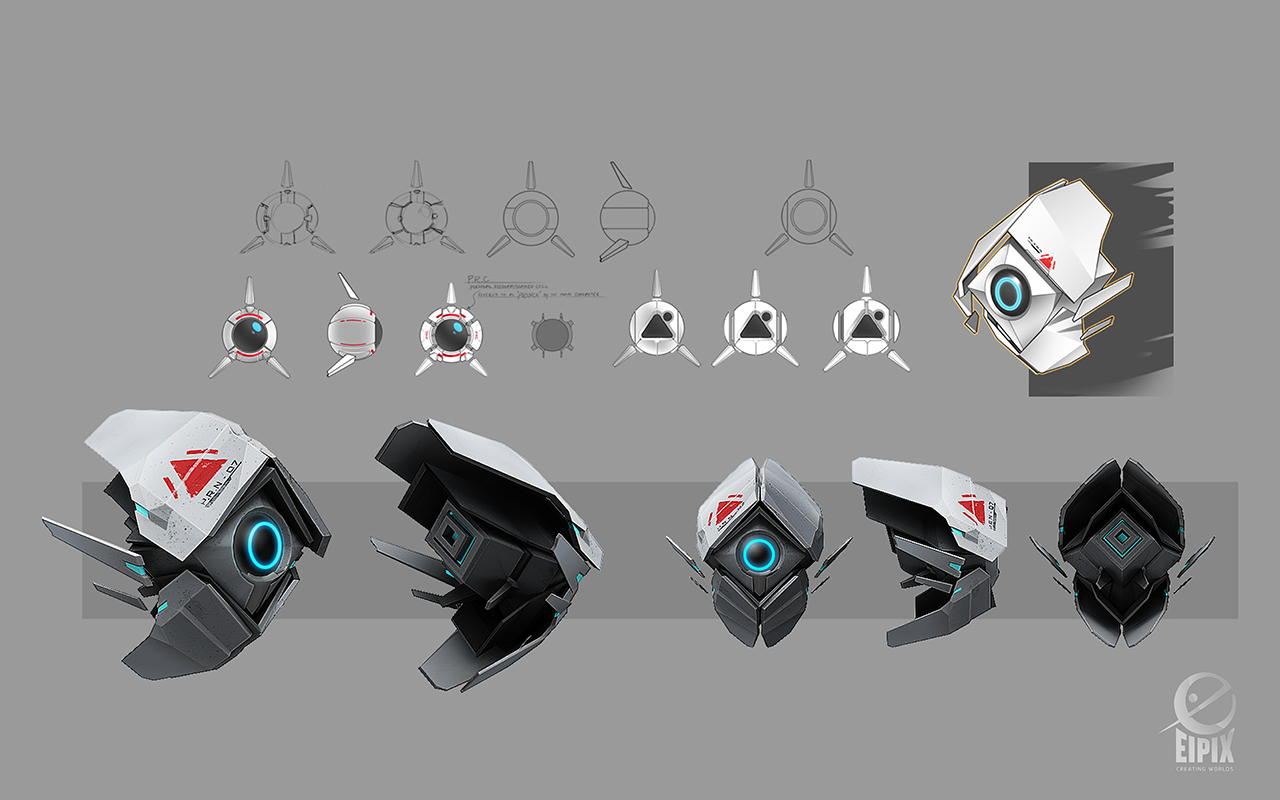 A unique aspect of Althora is its otherworldly environment. Drawing inspiration from elements of terrain as diverse as the deserts of Nevada, the mountains of Japan, the Tibetan Plateau and the jungles of India, it provides a wholly unique visual experience.
Althora can only be played on the following Samsung mobile devices: Galaxy S7, Galaxy S7 edge, Galaxy Note5, Galaxy S6 edge+, Galaxy S6, Galaxy S6 edge.
Put your Gear VR headset on, arm yourself with a taste for adventure and jump headfirst into a quest of a lifetime – Althora!