Every year, as we enter its final month, Eipix goes into a sort of a state of emergency. No, we don't take buying the perfect presents for the loved ones that seriously! OK, we actually do, but that's besides the point. The reason for this all-hands-on-deck situation is our annual conference, the EipixCON, this year taking place on December 15.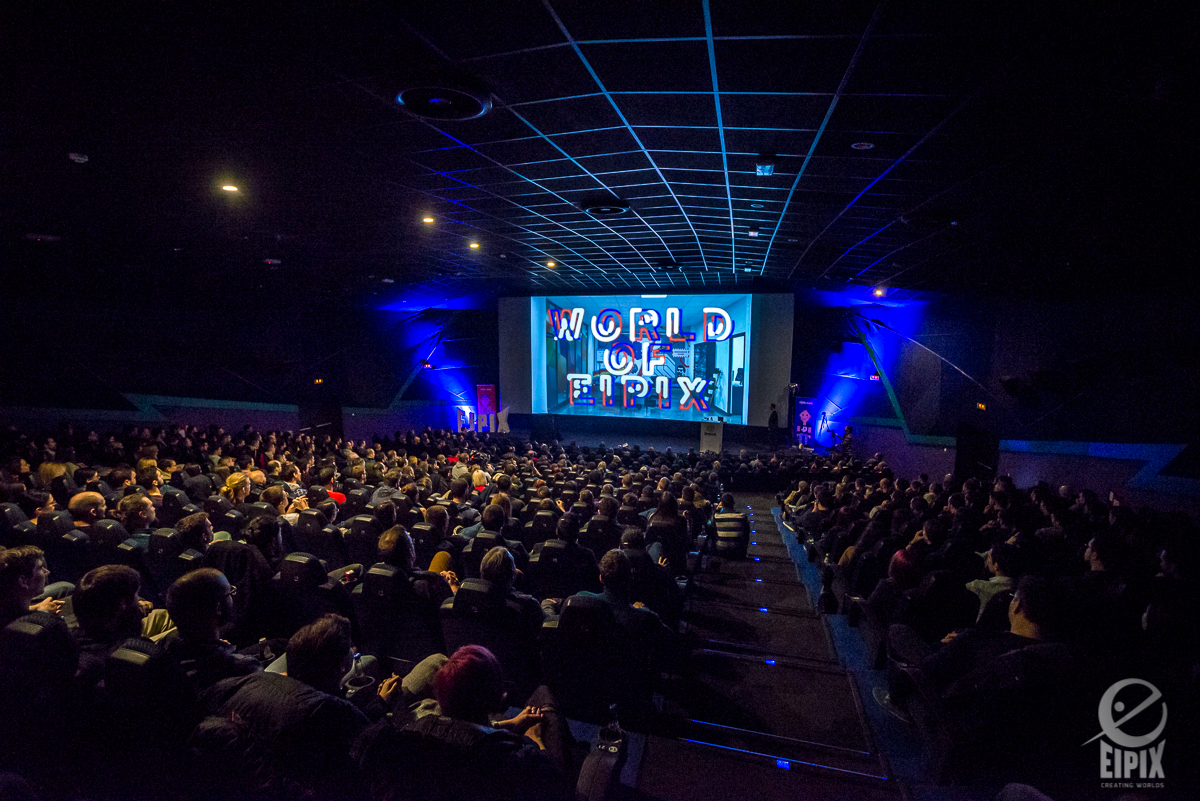 Traditionally reserved for mid-December, EipixCON presents a perfect opportunity to reflect on the passing year and look up at what's ahead of us. Internal by design, our conference is primarily aimed at our colleagues as a way to celebrate our achievements, congratulate those deserving of praise, and reveal all the plans for the coming year, as well as the general direction of the company. Also, just like last year, the gods of Cinema smiled kindly on us and the timing of the conference was just right to allow us to enjoy a special private screening of the latest installment of the Star Wars franchise (hence the "EipixCON: Episode IV" title). Yup, we're just bragging.
The three-hour duration of EipixCON: Episode IV was barely enough to capture everything that went on in the Eipixverse over the past eleven and a half months. 2016 has truly been a banner year for us. Just listing all the projects we have either started or finished would take up too much of your time, so let us just give you a few highlights…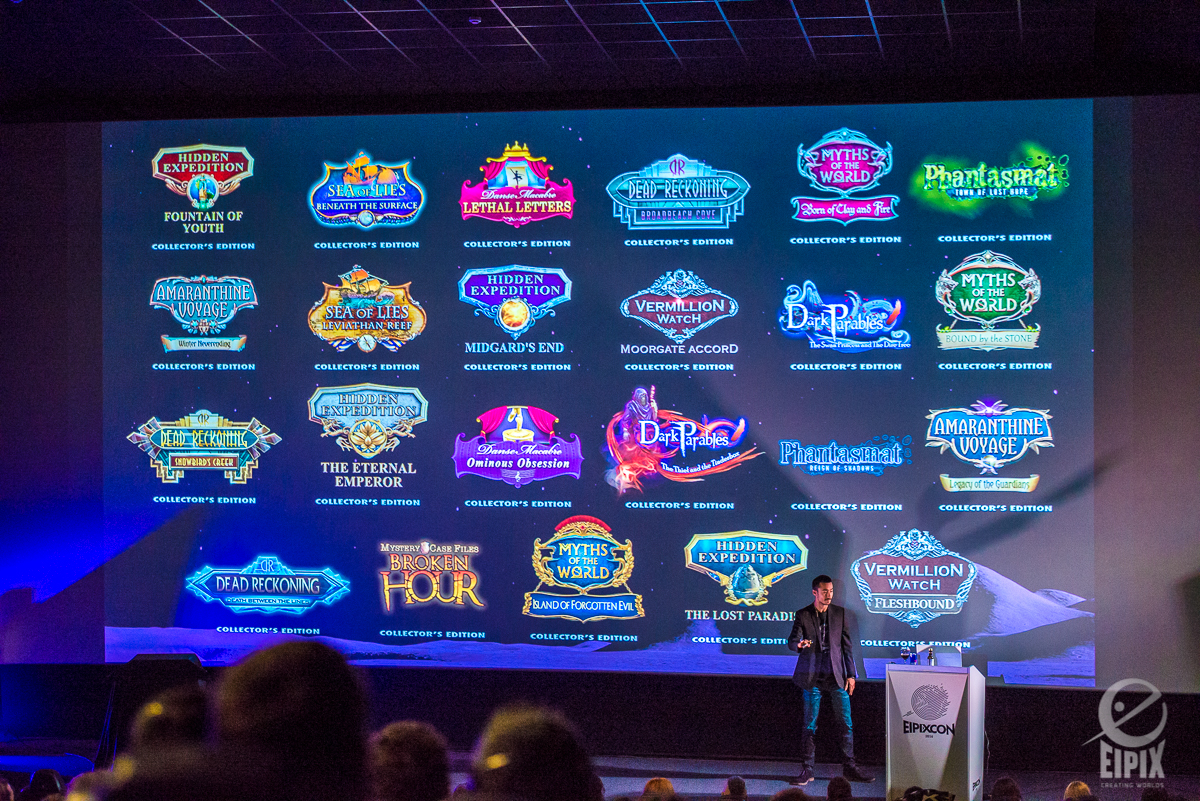 Firstly, we have maintained our status as the world's most productive developer of HOPA games, releasing 23 new games this year (for those of you counting, Vermillion Watch: Fleshbound CE will be out in a few days). Our games have held the top spot of the Big Fish Games rankings for an accumulative total of 100 days (and counting), while we have also added another successful installment to the legendary Mystery Case Files franchise.
We have also taken a monumental step for us, self-publishing our games for the first time. As the year draws to a close, we have already released three free-to-play games, with many more under way. This has been a tremendous learning experience for us, and we are sure that the amassed knowledge will lead to some great things in the coming year.
Another project we are particularly proud of saw its inception in the later half of 2016. Eipix Academy, a series of educational courses covering various aspects of game development and the creative industry in general, has just seen its first class of graduates. We are already preparing a number of new courses and steadily getting closer to our dream of providing a comprehensive education for all aspiring gamedevs.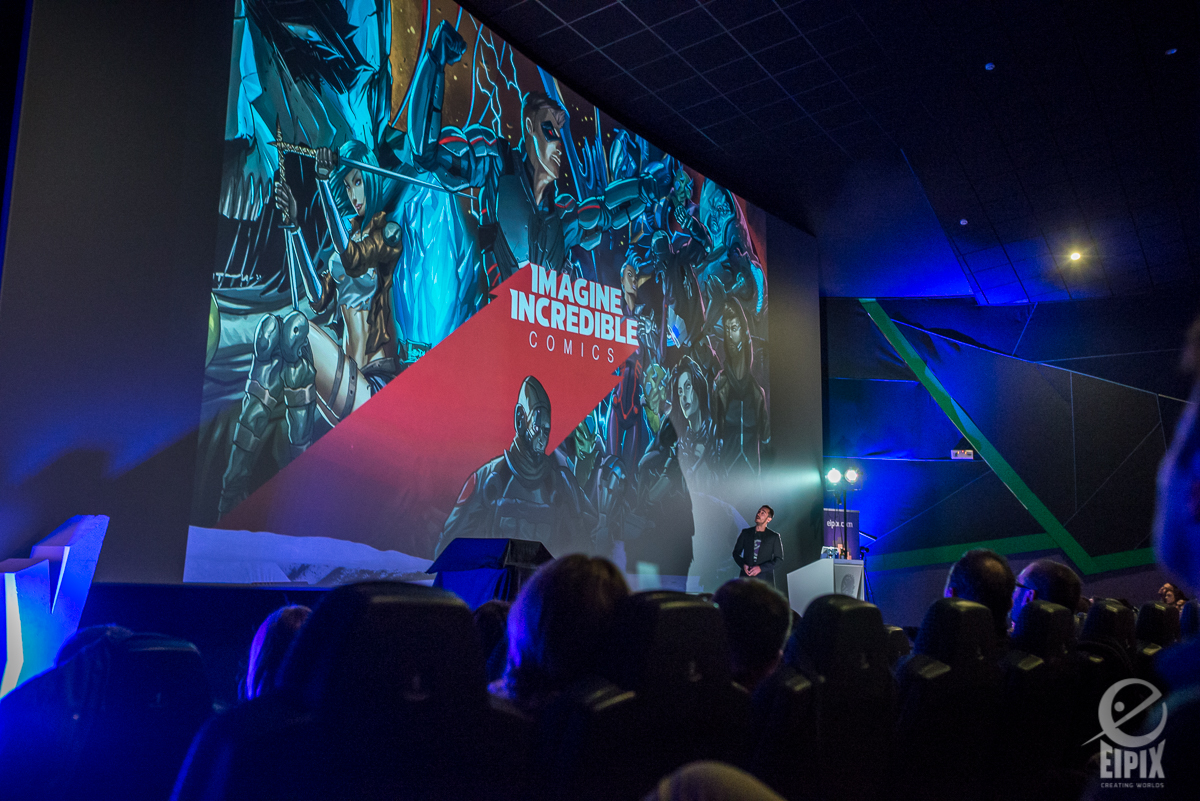 Due to the amount of various projects in production across multiple Eipix locations, EipixCON often offers many of us the first glimpse at these projects. We are happy to report that there were many surprised and – if you don't mind us saying – amazed faces when we revealed some of these "super secret" goodies, like the gameplay footage from our high-end first person adventure, or our VR adventure, or the first scenes from our animated film production, or the further development of our comic book project. To be honest, we are just throwing all this out there to tease you a bit, but we're sure you'll hear plenty more about these projects in 2017.
This year we also had the pleasure of welcoming two of our longtime fans who have traveled long and far from different parts of the world to be the guests of honor at our conference (you'll be reading more about these two ladies very soon). This was a symbolic way for us to thank the fans for following what we do and providing the necessary support and encouragement at every step of the way. We honestly couldn't ask for better fans, and that goes for all of you reading this. Thank you for following us on our journey. We hope you will continue to do so, because we have many, many exciting worlds in store for you in the days and months to come.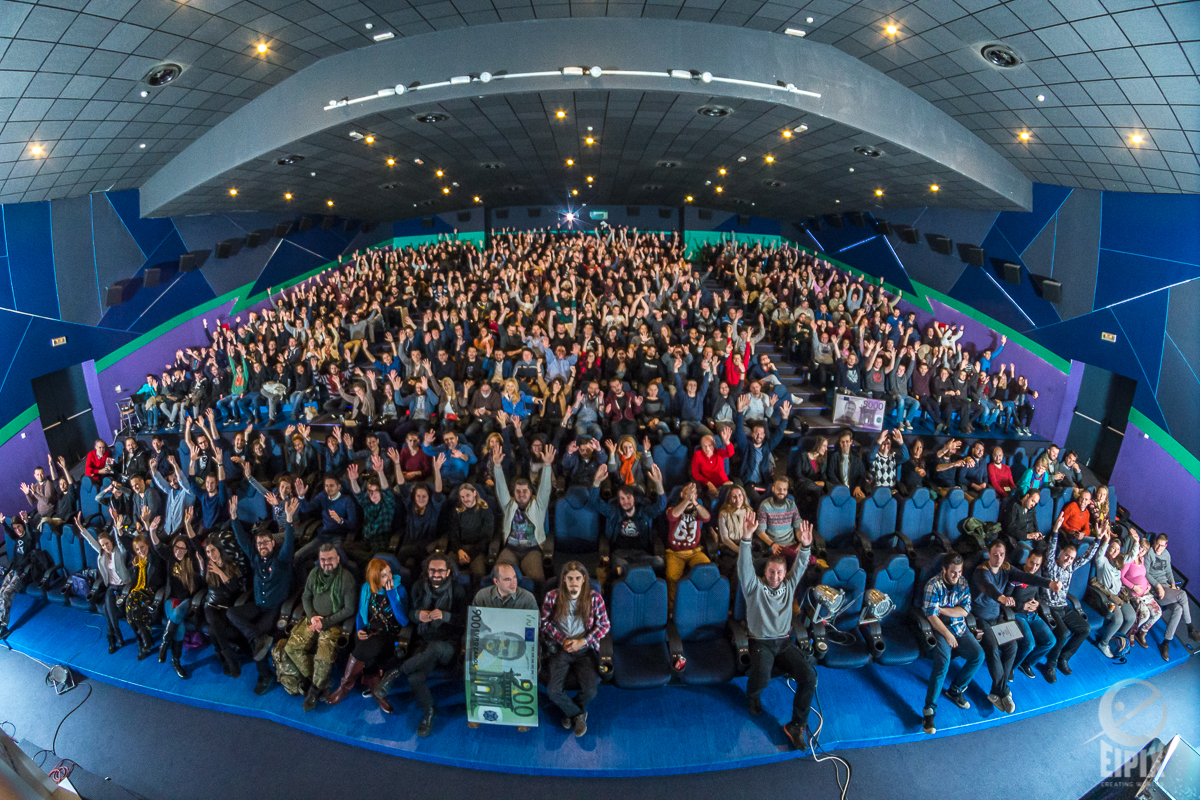 Judging by the way 2017 is shaping up, we may even need to extend our usual three-hour format for EipixCON: Episode V! We already can't wait!